A Team with Common Beliefs
For nearly 30 years, Dr. Brian Crosby has been serving patients in the Lakeland, Florida, area. Always interested in science, he completed his undergraduate studies in biology and chemistry while attending Florida Southern College. Following graduation, Dr. Crosby attended the University of Florida College of Dentistry to earn his Doctor of Medical Dentistry degree. With a passion for learning, a heart for helping, and a mind for detailed professionalism, Dr. Crosby has received countless awards and is a member of many area organizations.
Between our clinical assistants, hygienists, and office administrators, we have built a solid team with a shared vision and goal. Every day we strive to be better than the last. Whether through continuing education, ongoing patient care, or innovative dentistry approaches, we work hard to bring our patients the best care possible. Crosby Dentistry believes in dedicated care with passionate professionals.
Every team member is driven to excellence by professional dentistry practices, genuine humility, and personalized attention. As passionate professionals, Crosby Dentistry believes in quality, dedicated patient care. Our team strives to provide an exceptional experience for each of our patients, and we are dedicated to creating comforting, professional, and individualized service. We routinely focus on bettering ourselves as a team through ongoing education and advanced practices to bring our patients optimized, unparalleled dentistry care.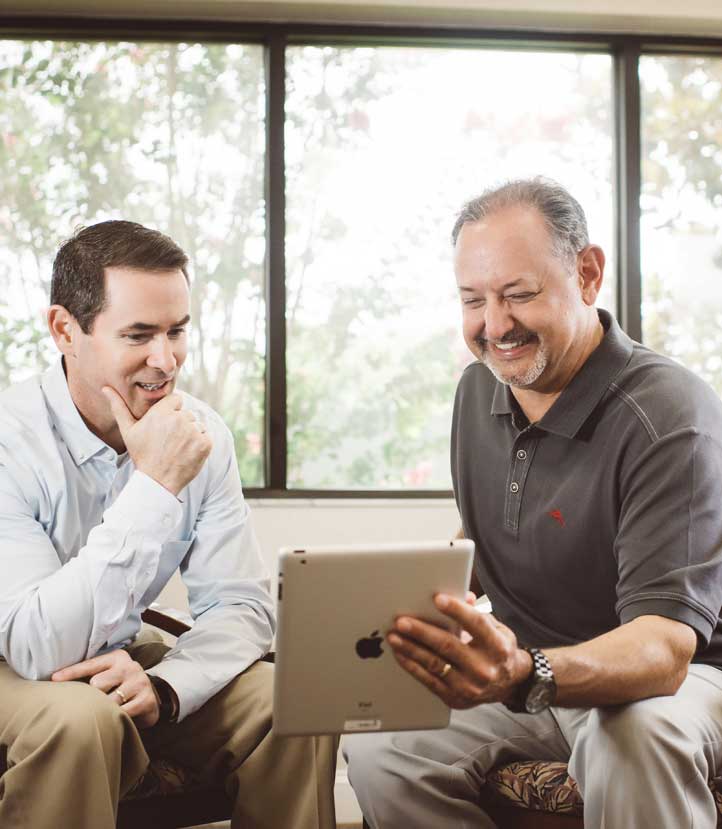 "They are Awesome….a blanket, headphones with music and clean teeth and three fillings later with absolutely NO pain. Love them."
– JUDY S.
We believe in offering a range of services to our patients that fit a broad spectrum of needs and wants. We are happy to be your office of choice for routine care and oral health maintenance and your dentistry professionals who can help with in-depth procedures.
Crosby Dentistry offers complete dental services, including teeth cleanings, root canal therapy, pediatric dentistry, sealants, and extractions. Further, we provide cosmetic dentistry procedures to give you a beautiful, white smile. We offer in-office whitening, crowns, bridges, dentures, veneers, bonding, and more. Just ask us about our complimentary Better Smile Consultation.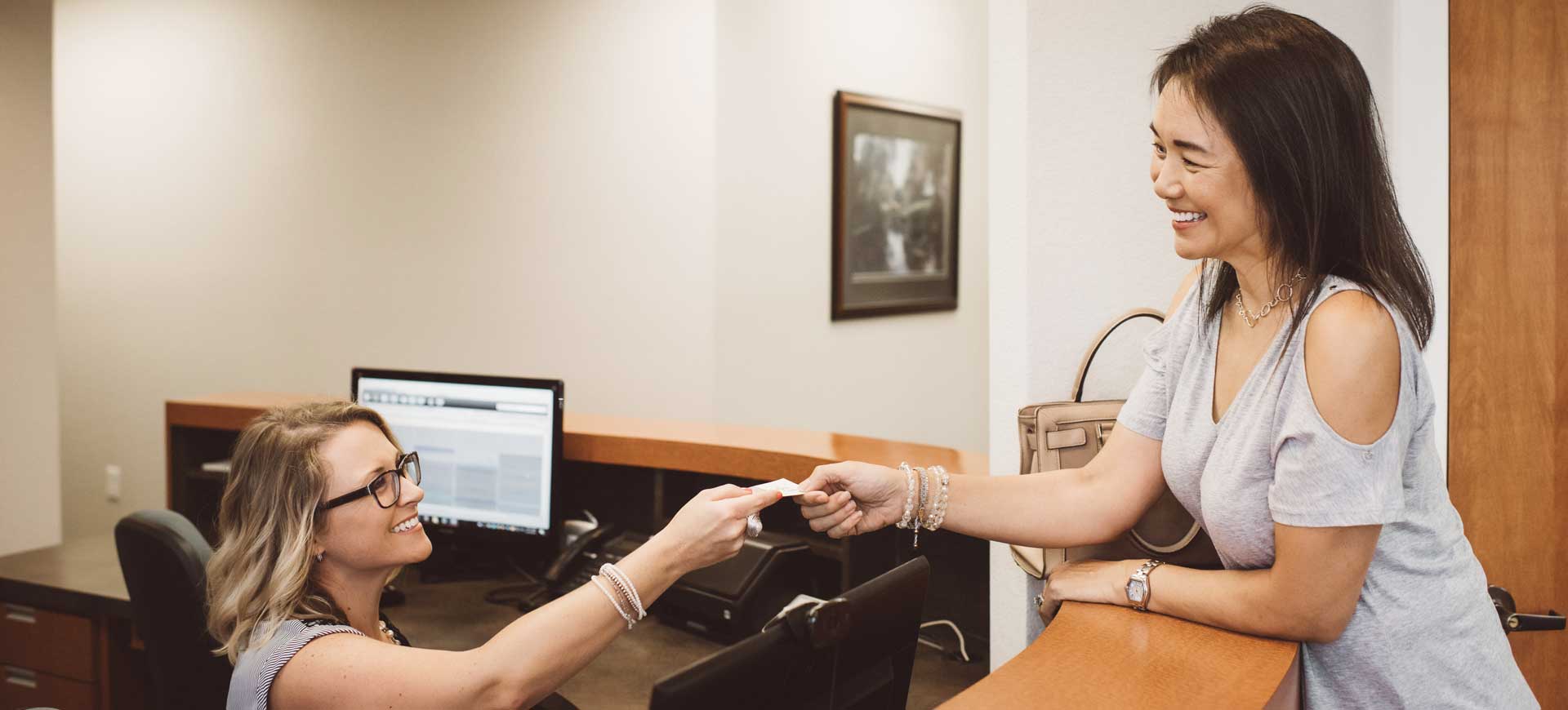 Customized Experience
We are more than just an office that provides routine cleanings. Our team is ready to offer complete solutions for quality and professional oral health. Each visit is centered around our patients and their health to provide beautiful smiles for years. We specialize in several dentistry areas and can offer innovative solutions to common dental hygiene concerns.
Our team utilizes new technology and innovative dentistry approaches that help us provide quality care. From tooth replacement and dental implants to oral cancer screenings and sedation dentistry, we can meet all needs. Our focus is always on our patients, and we strive to create better, individualized treatment and care plans to give every patient the customized treatment they deserve.
Unparalleled Patient Care
At the core of our philosophy, we care about our patients. Our continuing passion for providing ultimate care and satisfaction is what keeps us moving through the day. We strive to give our patients a quality experience and make them feel at home from the moment they walk through the door. Our patients are like family, and we give each individual the attention and dedication they deserve.
To better accommodate our patients, we do much of the preliminary appointment work for you. Before you arrive, our team is happy to verify your insurance type and confirm appropriate coverage. To help cover dental expenses, we offer customized payment plans that help fit every lifestyle and family budget.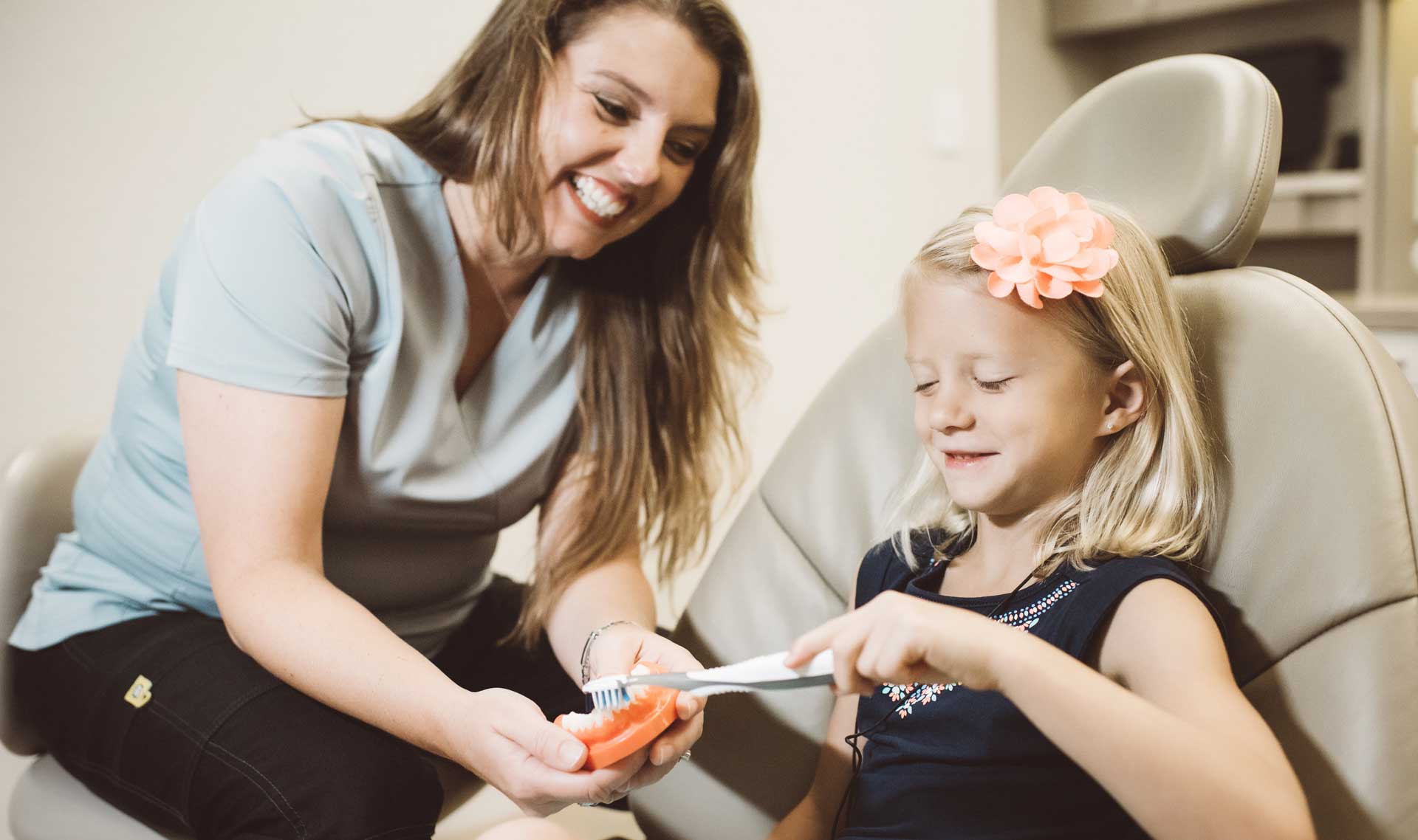 "I believe patients deserve better than ordinary, better than average dental care. A trip to the dentist shouldn't be dreaded, but enjoyable. Ensuring people receive better dentistry and a better dental experience is a passion of mine. I want to be the best clinician and healthcare provider I can become. And, I expect the same of each member of our dental team. I want our team to make sure patients feel special, cared for, and listened to."
– DR. BRIAN CROSBY
We believe you deserve better
We believe you deserve an extraordinary dental experience and that belief drives every aspect of what we do. Better technology. Better clinical skills. Better personalized care. Better results.
We strive to be our best
We never stop learning. As professionals, we pursue the latest in clinical education and skill development. As people, we strive to be more caring, more compassionate, and more attentive.
We work hard to improve every day
We believe in delivering better dentistry today than we did yesterday. From early childhood dental care through the golden years, we work hard to give you and your family a remarkable dental experience.
We have a passion to see you smile
Your smile is your calling card. We want to help you achieve a smile you'll be proud to share.